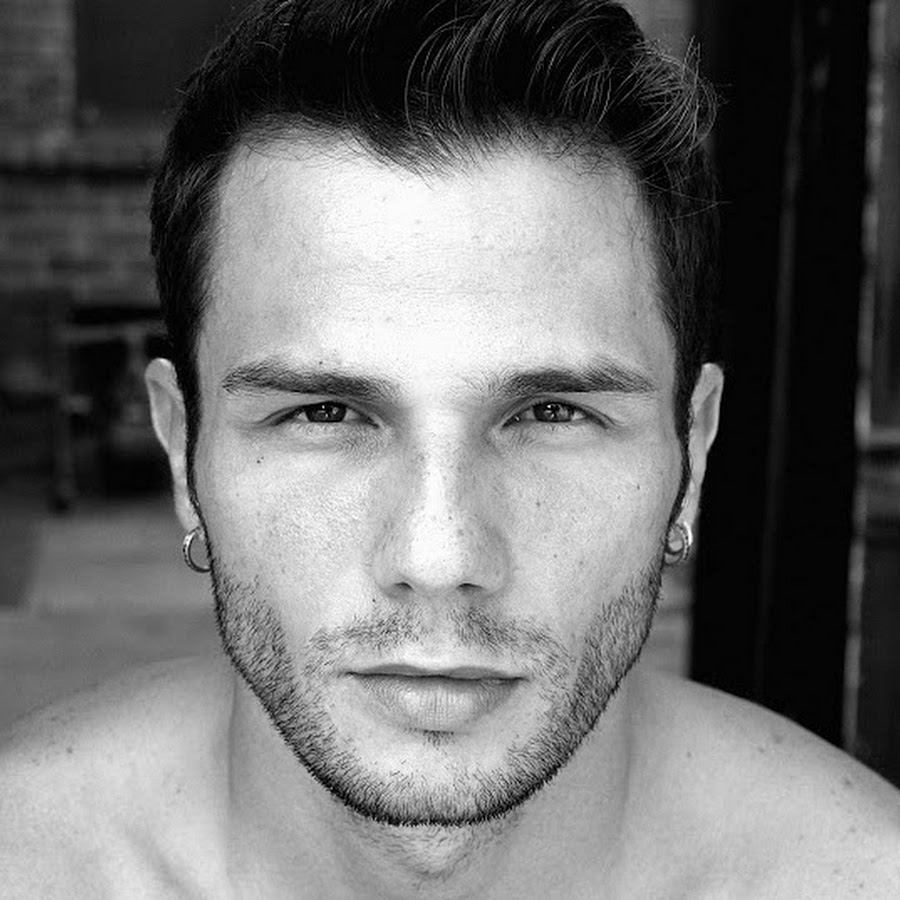 Tiziano Lugli (some call him Luigi) is one of Rathbun's clients with a very interesting background. A former friend of Tiziano once wrote a letter to this blog. Here some of the information Tiziano's ex-friend provided.
Tiziano is suspected of tax evasion in Italy.
Tiziano lived off of his ex-wife's income and used her to obtain a Green Card for the United States. Once he had his Green Card, he dumped her.
Tiziano obtained two loans for a total of about 40,000 Euros. He had friends to be his guarantors. Tiziano never repaid the full loans.
He lived in a posh apartment in Brescia, Italy but never paid rent. He had a fake name on the door, so creditors could not find him.  A company sued Tiziano for unpaid bills; when they called him he pretended to be his father Claudio Lugli and told the company caller that, "Tiziano was abroad".
According to friends of the family, Tiziano married his current wife, Jamie Sorrentini, just for her money. Jamie bought him Ducati bikes, a Porsche, and a recording studio, and expensive equipment. Apparently, Tiziano has been told many times to get a job, but doesn't want to.
Note: Should you find any inaccuracies regarding this page please contact us
[This article was taken from MartyRathbunBlog.com – if the owner of that blog would like us to remove this article we will oblige as it came from there: http://martyrathbunblog.com/marty-rathbun-accomplices/tiziano-lugli/]